We call it endless because you can print your model with chocolate, mashed potatoes, cheese, jam, biscuits, sugar glaze, etc,.
Make yourself unique in a professional kitchen or at home on your own family celebration.
Let impression on your clients with a special chocolate with coffee or a garnish on your plate.
The bride and groom on your wedding cake, the logo of your company or even your own name on your sandwich, you consider it, our printer creates it.

Where your imagination goes, FoodBot3D goes with it.
What is included?
The Foodbot3D printer
3 different sizes of nozzles
USB stick with the software
Start models
50 empty syringes
External heater
Butter papers to print on
Nozzles
Brushes
Adapters
Magnets etc.


2499$

You are interested then contact us for more details.
Connections
Easily plugin, use the usb or wifi to print your models.
Extruder
Twist the extruder to change the tubes easily.
Interface
Easy interface to load and prepare models to print, real temperature and speed settings and much more.
What are the amazing features of FoodBot3D?
Automatically

Automatically adjustable height.
Untie your hands, say goodbye to the tedious manual adjustable height




Heated

Due the real time temperature control, every little change is controllable. This not only make your work more exquisite superior, but also to protect nutritional ingredients from damage.
Nozzle size

You want a faster print, a detailed model, or combined the 2?
Change the nozzle diameter between 0.4mm and 0.84mm. Choose between plastic or metal pin head.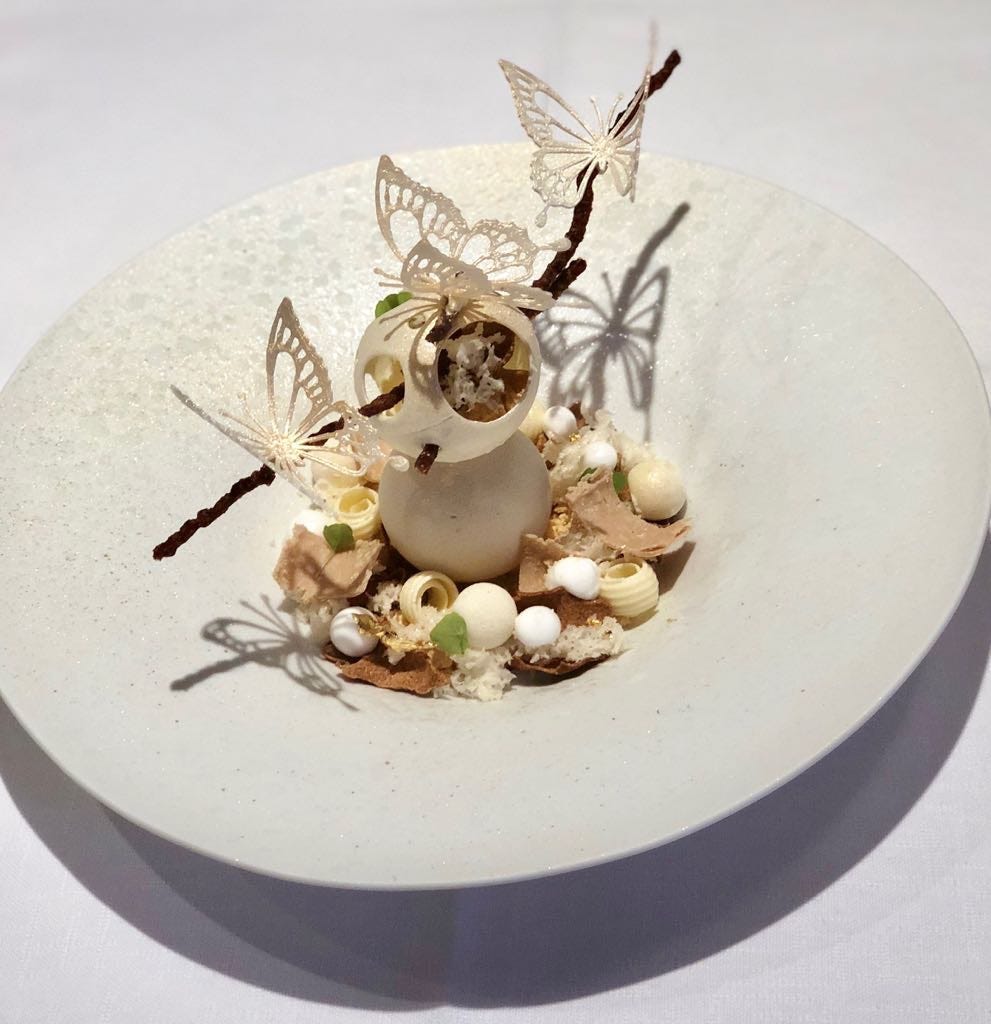 Imagine yourself as a chef, making so much difference from other restaurants and chefs, being more than unique with the plates you deliver to your costumers. It's a level that's so hard to match by your competitors that you really are one of a kind. With your restaurant and our FoodBot you can get that plate you always wanted for your costumers.
Wich ingredients can I print?
Mashed potatos,
Herb, Butter, Sauces,
Coulis,
Mousse,
Jam,
Cheese,
Meringue, Chocolate,
Marzipan
and more



Country
Helchteren, Belgium
Contact
FoodBot3D
foodbot3d@gmail.com
Opening
Daily from 9am till 6pm.